"The MPC was of the view that further calibrated monetary policy action was warranted to keep inflation expectations...
The most common reasons given for non-disclosure were that it was seen as a "waste of time", leaving people who have...
It's been a brutal year for investors. Bitcoin's price has dropped 63%, while the overall cryptocurrency market...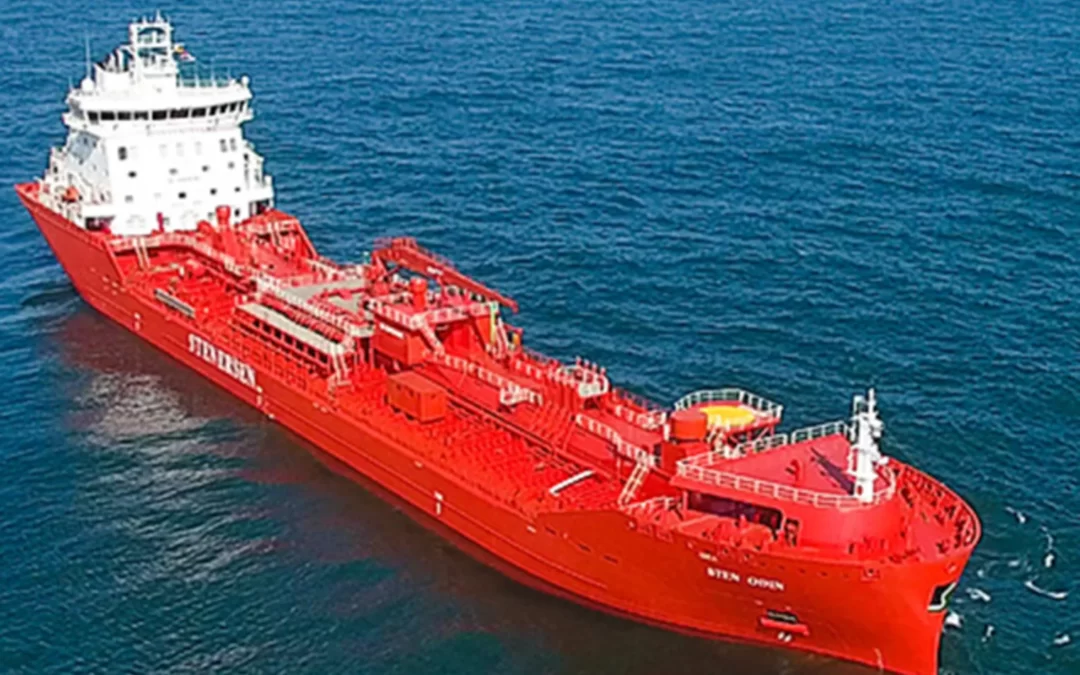 The measure, which came into force on Friday, compels ships carrying crude oil to have a letter from their insurer...
Asia's second-largest reinsurance company, Korean Re, will no longer be providing reinsurance 1 for new coal mining or...
Mumbai: Turtlefin, has announced a partnership with The Continental Group, one of the leading insurance intermediaries...
Miller, the leading specialist (re)insurance broker, today announces the appointment of Choo Cai Ling in a production...